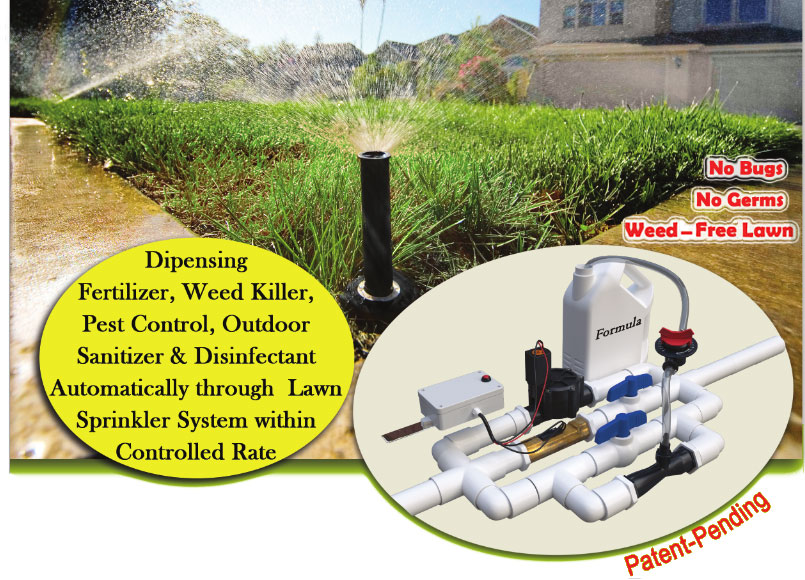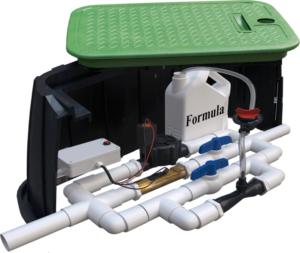 Installation Manual

Catalog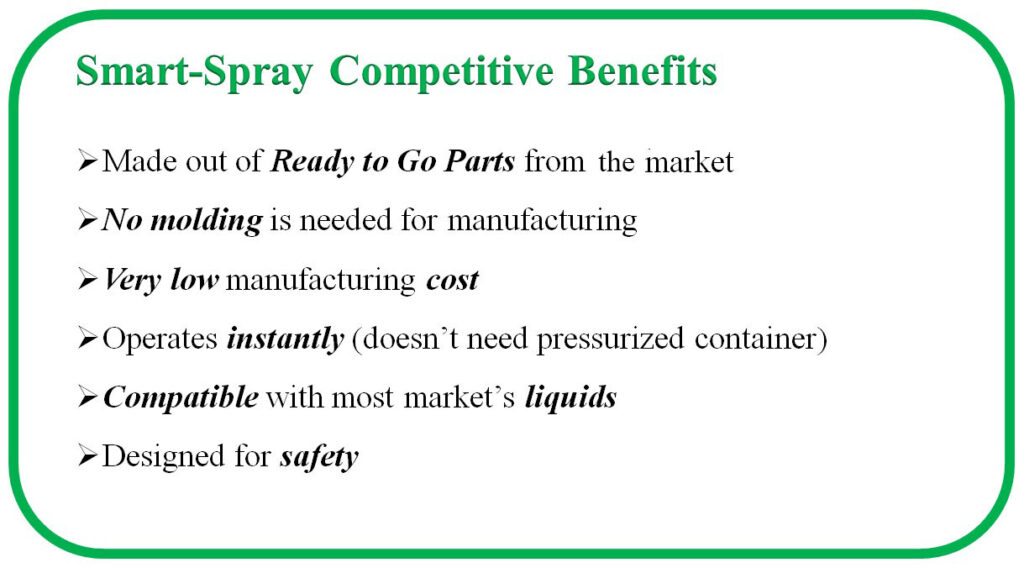 About Smart-Spray
Fertigation is a process in which fertilizer is dissolved and distributed along with water in your drip or spray irrigation system on the plant's leaves as well as roots  There is abundant research available that supports the superiority of fertigation as compared to traditional fertilizing techniques.
Smart-Spray is an innovative fertigation product that works base on Venturi Law and automatically spray and dispense water-soluble and non-hazardous liquid of fertilizer, pest Control, weed killer, outdoor sanitizer and disinfectant on yard & lawn using existing irrigation system. Smart-Spray hooks up to your existing Sprinkler System to automatically dispense any type of liquid needed for lawn and yard as you water.Smart-Spray feeds your lawn slowly, at the right and controlled rate, so you can spend less time working in your yard and garden. Once Smart-Spray is installed, simply connect a liquid container to suction hoes and then Smart-Spray will do the rest automatically.

Where to Use?
Anywhere that irrigation system is already excised.

Such as :
Residential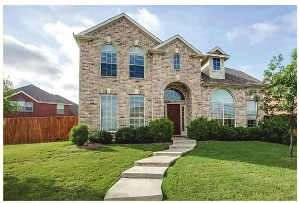 School
Hospital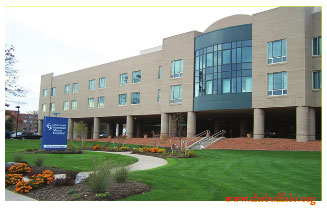 The Benefits of Smart-Spray
1-Smart-Spray  Controls ants, gnats, mosquitoes, snails, slugs, and other yard insects.

2-The Smart-Spray is able to dispense non-hazardous Outdoor sanitizer or disinfectant on yard and lawn through existing irrigation system to keep yard clean against germs.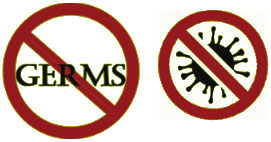 3-Smart-Spray efficiently eliminates

waste of chemical and water.
4-Smart-Spray  eliminates monthly labor cost of fertilizing or pest control over yard and lawn.

5-With Smart-Spray takes minutes instead of hours to spray or hand feeding yard and lawn.

6-With Smart-Spray no need to spend hours in hot weather or carry heavy bags to add fertilizer, weed killer, pest control and just enjoy your yard and keep your lawn and landscape lookng beautiful all season long.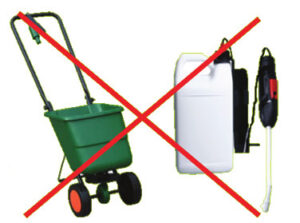 Features of The Smart-Spray
1-Smart-Spray is hidden inside valve box below ground level so it is safe for rain, kids and mower.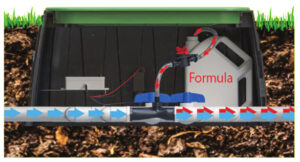 2-You can easily adjust Smart-Spray to dispense more  or less formula depending upon the season or how often you want  to refill the container.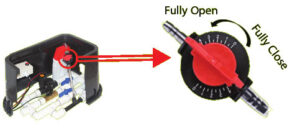 3-Smart-Spray is a low battery consumption product (One 9VDC Battery for 2 Years) .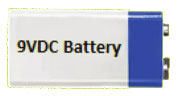 4-You just need to check the liquids once or twice a month and refill container when empty.

5-Smart-Spray is designed for safety.It is purposely designed to slightly decrease sprinkler nozzle's pressure to safely dispense formula over lawn and yard when Smart-Spray is ON, to reduce hazard risk. But when Smart-Spray is OFF, irrigation system has a normal pressure.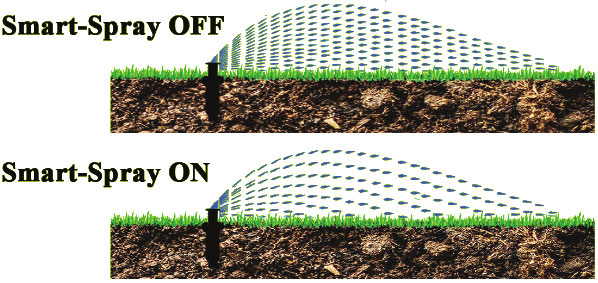 Product Specification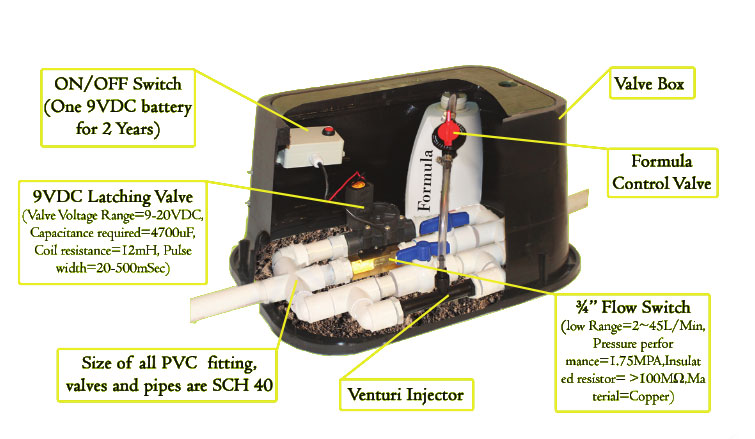 Product Models and Price Chart
Smart-Spray is available in four box sizes and four venturi Injectors sizes. Models 14″  and 36″ are available with permanent Plastic Container. Customer could order any of them depending upon yard and lawn area.